Superior design appeal, creativity and professionalism define our work. We produce design elements that communicate strong brand messages to achieve client objectives. Our solutions range from graphic design, layout to print design and more.
We are meticulous and pay attention to detail to deliver high quality brand solutions. Our vast expertise ranges from Naming, Brand Development, Corporate Positioning, Copywriting and more in the corporate identity value chain.
We combine design talent with technological sophistication to create engaging, functional and appealing websites offering practical user experiences, ease to project strong brand/product messaging that resonates with consumers. From Corporate sites, E-Commerce to Digital solutions. We offer full - service web development and digital solutions across the value chain
Our mission is to make a difference by unleashing our best talents to deliver compelling creative solutions with a significant impact on society.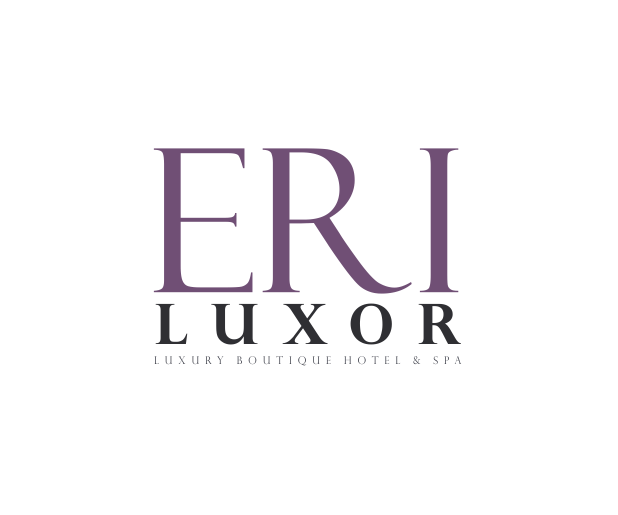 Eri Luxor
Tasks:
Naming, Brand Development, Logo Design
​​Integrated Creative Design &
Branding Agency
"We orchestrate beautiful experiences and translate unique ideas into strong visual assets that resonate with relevant audiences."